Our Town: An Evening with the Fallows
Our Town: An Evening with the Fallows
Monday, May 15, 2023 (5:00 PM - 7:30 PM) (CDT)
Description

Join us for this special program to be held at the historic Grand Theater in Wausau.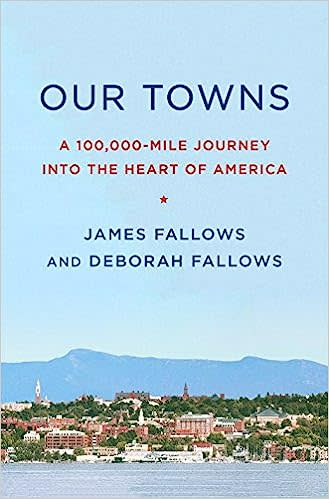 Since 2013, journalists Deborah and James Fallows have traveled to small communities in every part of the country. These communities have faced economic shocks, political crises and other serious hardships. Each place they went, they talked with teachers, business creators, mayors, religious leaders, students, artists and architects, librarians and others involved in shaping their community's future. As they traveled across the country, at low altitude in their small airplane, they viewed the patterns of river and hill from above. These features explain the pattern of American settlement. On the ground, they saw the emerging pattern of American reinvention.
These travels culminated in the 2018 national best seller Our Towns: A 100,000-Mile Journey into the Heart of America.
Chamber President and CEO Dave Eckmann previews this event in a recent 2-Minute Drill episode:
Watch the trailer for the OUR TOWN documentary:
OUR TOWNS is a 2021 HBO documentary, based on the Fallows' best selling book. The film features eight of the towns included in Our Towns: A 100,000-Mile Journey into the Heart of America. The documentary can be streamed on HBO Max.
---
About James and Deborah Fallows: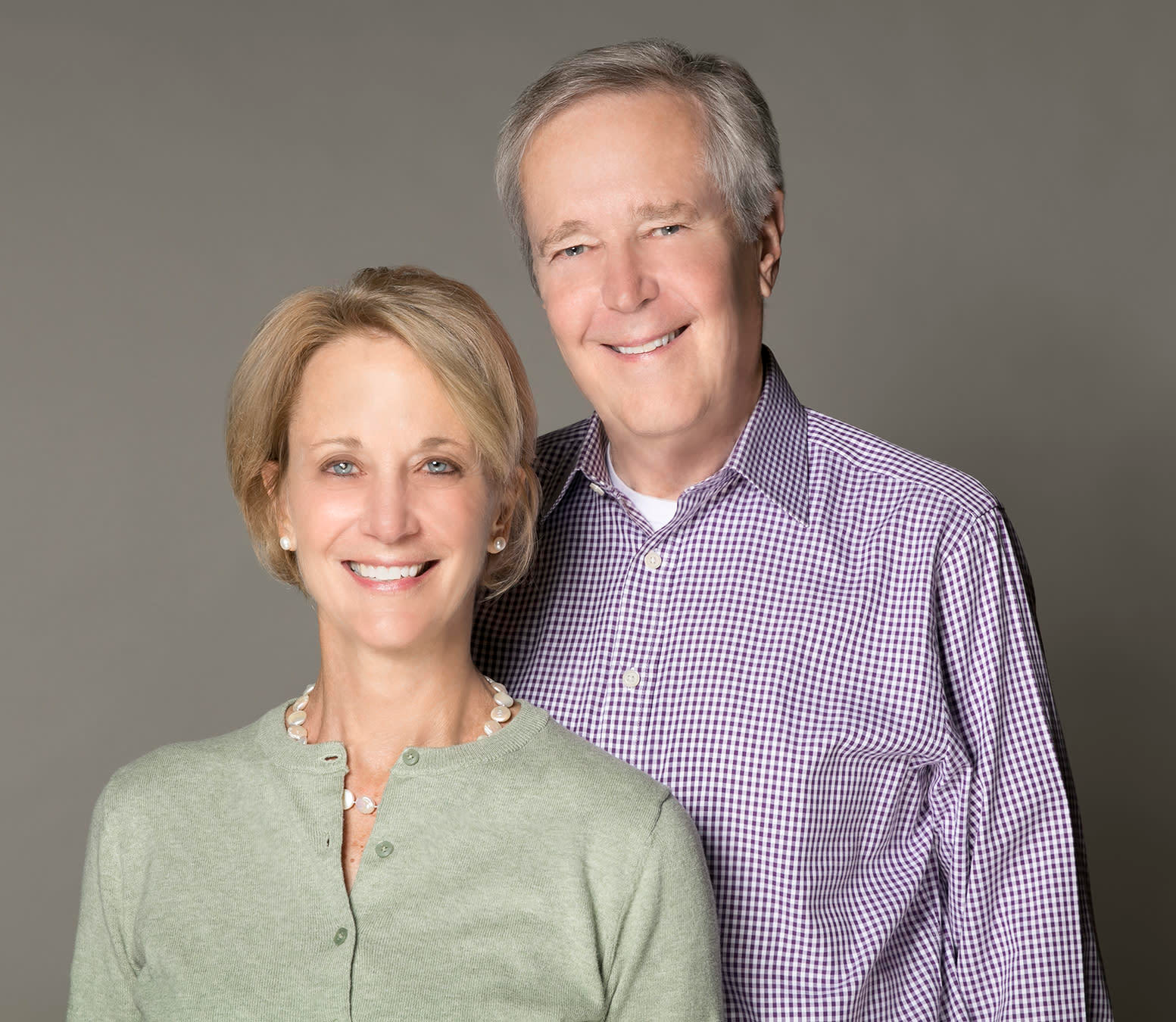 Deborah Fallows is a writer and linguist. She has written extensively on language, education, families and work, China, and travel for The Atlantic, National Geographic, Slate, The New York Times, The LA Times, and The Washington Monthly. She has been a fellow at New America and a senior research fellow at the Pew Research Center.
James Fallows is a longtime writer for The Atlantic magazine. He has reported for the magazine from around the world since the late 1970s, including extended assignments in China, Japan, and Southeast Asia, and within the United States in Texas, Washington state, and California. He has written 12 books and won the American Book Award, the National Magazine Award, and a documentary Emmy. He has also done extensive commentary on National Public Radio. He now hosts a Substack site, called Breaking the News.

---
Sponsors
Sponsorship opportunities are still available. Please email mwoller@wausauchamber.com for investment levels and benefits.
---
Media Release: The Greater Wausau Chamber of Commerce reserves the right to use any photographs or video taken at any meeting, program or event sponsored by the Chamber, without the expressed written permission of those included within the photographs or video. The Greater Wausau Chamber of Commerce may use the photographs or video in publications or other marketing materials produced, used or contracted by the Chamber.
Sponsors
Venue Sponsor
Performing Arts Foundation Inc
Pricing
Admission (Includes Sales Tax)
Cancellation & Refund Policy
Pre-registration is required for this event. Limited space may be available the day of the event, but cannot be guaranteed. Walk-in prices are $10 more than the listed prices.
The Grand Theater
415 N 4th St



Wausau

,

WI

54403

United States



Monday, May 15, 2023 (5:00 PM - 7:30 PM) (CDT)
5:00 - 6:00 p.m. - Registration, Cocktail Reception & Network
6:00 - 7:30 p.m. - Keynote Presentation
7:30 - Event Concludes