Customer Service Interactive Seminar - 2022-08-31
Customer Service Interactive Seminar - 2022-08-31
Wednesday, August 31, 2022 (8:30 AM - 12:00 PM) (CDT)
Description
Gain a Competitive Advantage Through:
Customer Service Training
Join us on the morning of Wednesday, August 31 for an enthusiastic and interactive two-hour training program on customer service! This workshop is designed to inspire employees to improve their customer service skills to help build and maintain relationships and clientele. Gain an advantage over your competition by making positive changes that will stimulate growth and help attract and attain customers.
Presented By: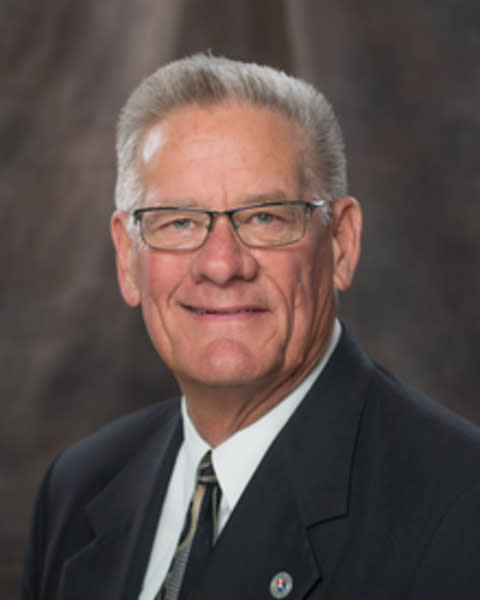 International speaker, trainer and author-David K. Aaker, IOM.
Aaker specializes in customer service, leadership and communication. In May of 2009, Mr. Aaker was named 'Among America's Best Speakers' by Sky Radio on American Airlines. He is also the author of two books, "Success Simplified' which is an anthology of 24 nationally selected speakers and '50 Unforgettable Speakers,' both published by Insight Publishing.
Attendees will learn from clear, specific examples of customer service, add communication tools that work, review the ethics of customer service and form ideas which will invite customers to return. All of this will be augmented by audience participation.
Aaker will also deliver a keynote during lunch on 'Leadership for Business Success.'
---
Media Release: The Greater Wausau Chamber of Commerce reserves the right to use any photographs or video taken at any program or event sponsored by the Chamber, without the expressed written permission of those included within the photographs or video. The Greater Wausau Chamber of Commerce may use the photographs or video in publications or other marketing materials produced, used, or contracted by the Chamber.
Pricing
Member Investor Admission - $50 Online
Non-Member Admission - $75 Online
Not sure if you're a member? If your employer is listed in our directory, they're a member investor, which means you're a member. Please contact us at (715) 845-6231 or info@wausauchamber.com to get your website credentials to receive member pricing.
Holiday Inn & Suites
1000 Imperial Avenue



Rothschild

,

WI

54474

United States



Wednesday, August 31, 2022 (8:30 AM - 12:00 PM) (CDT)
Timeline:
8:00 - 8:30 a.m. - Registration
8:30 - 10:30 a.m. - Customer Service Seminar
10:30 - 11:00 a.m. - Social/Networking Time
11:00 a.m. - 12:00 p.m. - Luncheon with keynote 'Leadership for Business Success'
12:00 p.m. - Event concludes